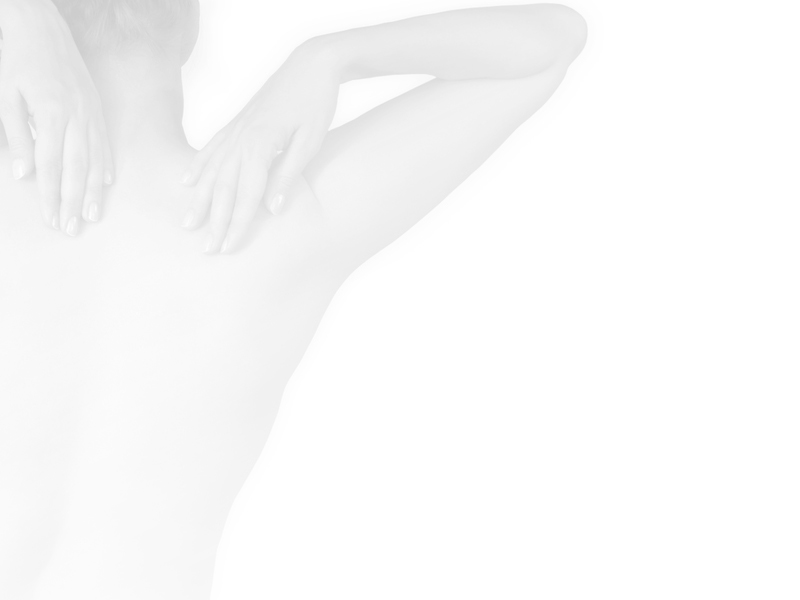 Sukie Brockman graduated with a Master's degree from Surrey University. Since graduating she has worked in several practices in the South East. Her practices are now based in Odiham, Hampshire and Farnham, Surrey.

Sukie has always had a strong interest in health care and working with people. She originally qualified as a nurse and still continues to work as a specialist nurse locally. Years of experience within the health profession has established a sound medical knowledge as well as understanding the wider implications health and ill health can have on everyday living.

Sukie was drawn to chiropractic recognising it as offering a safe, effective and 'drug free' treatment for a number of muscle and joint conditions. Chiropractic also offers a natural way of maintaining good health, helping to prevent long term joint and muscle complaints; so reducing the need to take pain killers or even surgery. Sukie recognises how lifestyle factors, especially work can impact on health. She is one of the few, if not the only chiropractor who also has a post graduate diploma in Occupational Health and Safety and will gladly provide any advice on work station assessment or work related health issues.

Sukie aims to provide a warm, friendly and client centered service in a pleasant and welcoming environment. She is able to adapt her style of treatment to meet the needs of her clients and will offer gentler techniques if traditional chiropractic manipulation is not suitable. She places a strong emphasis on muscle work and massage as well as treating the joints. She has a VCTC in sports massage. She welcomes persons of all ages. Both practices are easy and convenient to reach, with evening and weekend appointments are available.